About us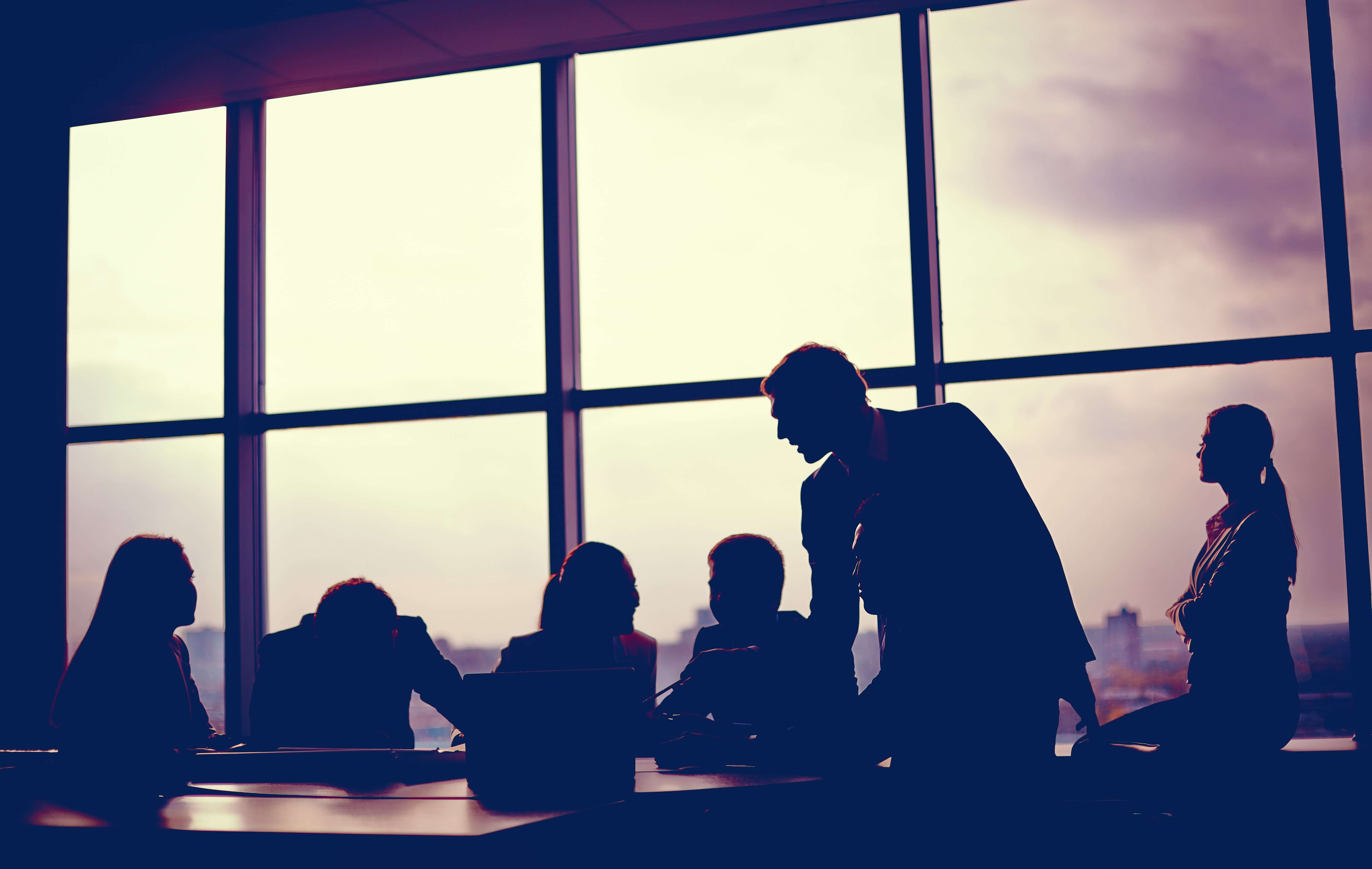 MyDissertations.com strives to be the leading provider of professional dissertations and theses help for Master's and PhD students all around the world. Our writers are hand-selected native English speakers coming from United States of America, Australia and United Kingdom and they are experts in their fields. Our company specializes in writing dissertations and theses in over 100 disciplines and our writers are trained to deliver only the highest quality papers. Our certified editors are also always on-call to proofread and edit papers as requested by the client.
The writers we employ are here to help choose the topic of your thesis or dissertation and complete the entire project for you as well. Choosing our writing service takes the stress out of your academic life. We deliver all assignments following specified writing guidelines and format as stated by you, the client. Don't hesitate to reach out to us even when the deadline seems impossible to meet.
Are our writers the ideal match for you?
If you are a PhD, Master's or Bachelor's student and are about to undertake the task of writing your thesis or dissertation, then our writing service is exactly what you need. Our professionalism, on-time delivery and high quality papers are just a few of the reasons why our team is the ideal choice for your project. Along with quality guarantee, our team promises a pleasant experience along with the following: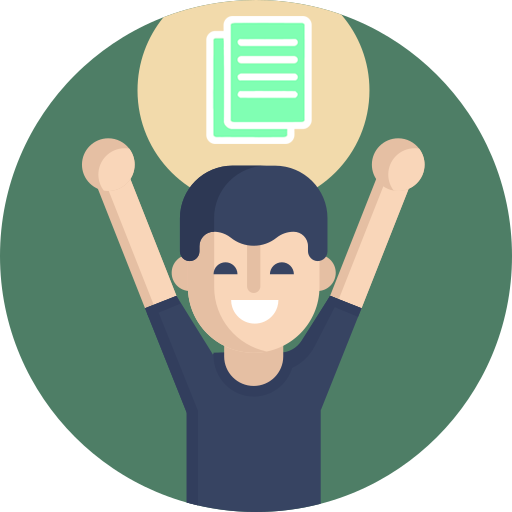 100% unique and plagiarism free papers.
Free plagiarism report, delivered upon request.
Professional writers in all disciplines.
The option to choose your own writer.
Paper revisions upon request.
Make final payments only after you have discussed your requirements with a potential writer for your project.
Make payments through a secure and reliable online system.
24 -hour customer service for you.
Our writing team
Our writers are professionals in what they do. Our writers are not only native English speakers, they hold Master's and PhD degrees in various disciplines and they understand how to complete a perfect and flawless thesis or dissertation. These writers devote most of their free time to academic and/or business writing and most importantly, they understand what they need to do to make your paper shine.